Micro Press
Bitten Fruit Books explores the darker (or less acceptable) side of life and love through stories, and believes that doing so can heal wounds and bridge gaps. Our books touch on an array of unconventional relationships and societal taboos. We don't shy away from uncomfortable topics, but we do wrap them up in a coat of supernatural fantasy - starring witches, demons, angels, werewolves and more - which makes the dark a little easier to traverse.

NEW: We now also run a 'Mind, Body, Spirit' division through our newly registered imprint, Between Fire & Ice.
Imprints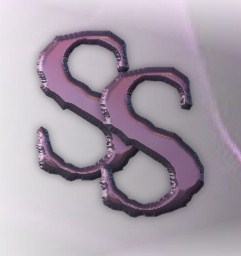 Our imprint, Satin Smoke Press, was set up in 2011 to publish fiction by Dianna Hardy, while Bitten Fruit Books publishes her poetry, distributes her books (including signed books), and offers an online store where readers can purchase her eBooks.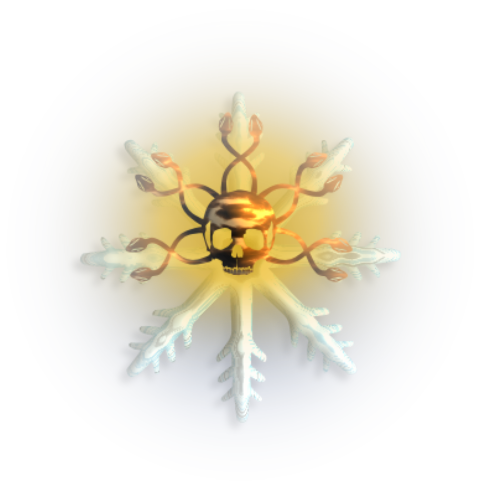 Our imprint Between Fire & Ice is brand new (2019), and our second venture! In the coming years, we will be designing and publishing both commercially available Mind, Body, Spirit books, as well as private booklets and coursework materials.
Book Promotion
You can find Bitten Fruit Books on both Twitter and Facebook.
We are closed to submissions.
Bookstores - Cut Out the Middle Man
For independent bookshops looking to purchase Dianna Hardy's [unsigned] paperbacks for their shelves, we offer a fantastic wholesale rate and the ability to buy in small quantities, as well as direct contact with the author - it's an easy and friendly process. We even deliver internationally, and take payment in multiple currencies. Email your interest to [email protected]
Distribution
eBook distribution (for imprint Satin Smoke Press)

​
We distribute our eBooks directly to a few retail platforms, and we also distribute through Smashwords. You can currently find all of our titles available across all permitted Amazon (Kindle) stores, Kobo and Apple Books. In addition, you will find most or some of our titles on Nook, Google Play and Scribd. Retailers may be selective in which of our titles they choose to sell. We fight to have ALL of our titles shown, but sometimes, this is beyond our control. Most large eBooks retailers have eReader Apps that allow you to read their books on your PC, Macbook, or phone, so you should be able to read any of our titles with little effort, even if your chosen platform does not sell the one you want. You can also buy our eBooks directly from us through our own store at Payhip.
Paperback distribution (for imprint Satin Smoke Press)
​
We distribute through Amazon (previously Createspace) to commercial platforms like The Book Depository and Barnes & Noble. Bitten Fruit Books are also distributors to independent bookstores and resellers.
All of our paperback titles, except the ones *stated below, are listed with both Ingram and Baker & Taylor. If you do not have a trade account with them, or would rather order directly from Bitten Fruit Books, please email us your interest, and we'll get back to you as soon as possible.
*'Til Death Do Us Part, and A Silver Kiss, are only available at wholesale directly through us.
Legal
Our eBooks and paperbacks may not be reproduced, or reprinted without permission. Our eBooks (available through various online retailers) are DRM free - this does not mean that you can share them outside of a permitted lending programme. They are protected by copyright, and sharing without the author's / publisher's permission is illegal. Please help to support independent authors and publishers by purchasing your own download of ​any eBook that you like. Thank you.
A Word About Piracy
Besides the fact that book piracy is illegal, if you download a pirated copy of a book you are not guaranteed to get the best format, the latest version, or even the complete story. If a book of ours is not stated as free on our Smashwords page, it should not be offered for free anywhere else, and if it is, you are looking at a pirated copy. Authors do not get paid when you pirate their books - they are only ever paid when a book is sold, and independently published authors (and many commercially published authors, too) do not get advances or any upfront payment for writing their books. Actual book sales are their only source of income from writing. Please consider all of this before you decide to illegally download a book. Thank you.
A Publisher Statement About Bestseller Lists
"Every publisher has their own guidelines about what constitutes a "bestseller" to them. In our case, we consider one of our books to be a bestseller when it has hit the Top 100 of a notable chart. Notable, to us, means a category in which a lot of books reside: Fantasy, Romance, Sci-Fi, etc (not 'Ancient Historical Romance' or 'Short Stories about Gardening'). Fantasy, Romance and Sci-Fi are HUGE categories in Kindle and iBooks alike, and it's not easy to reach a Top 100 position among all the other books there. If said book has reached the Top 100 in one of those charts in countries other than the publisher's home country, that makes it an International Bestseller. If this occurs only in the Fantasy category, it's an International Fantasy Bestseller. If in more than one category, we take out the 'Fantasy'. And YES, we consider eBook sales to have EQUAL VALUE to paperback sales. This is 2015. The digital age is well upon us. Millions of eBooks sell every year - it would be irrational to discount that. If any of our books ever manage to hit one of the more famous bestseller lists, like New York Times or USA Today, we would state that on the publication, but that is not our aim. Our aim is to produce well written, unique books that are edgy, easy to read, and still make you think. Anything else achieved is a bonus."
​
Satin Smoke Press
3rd July, 2015
__________________________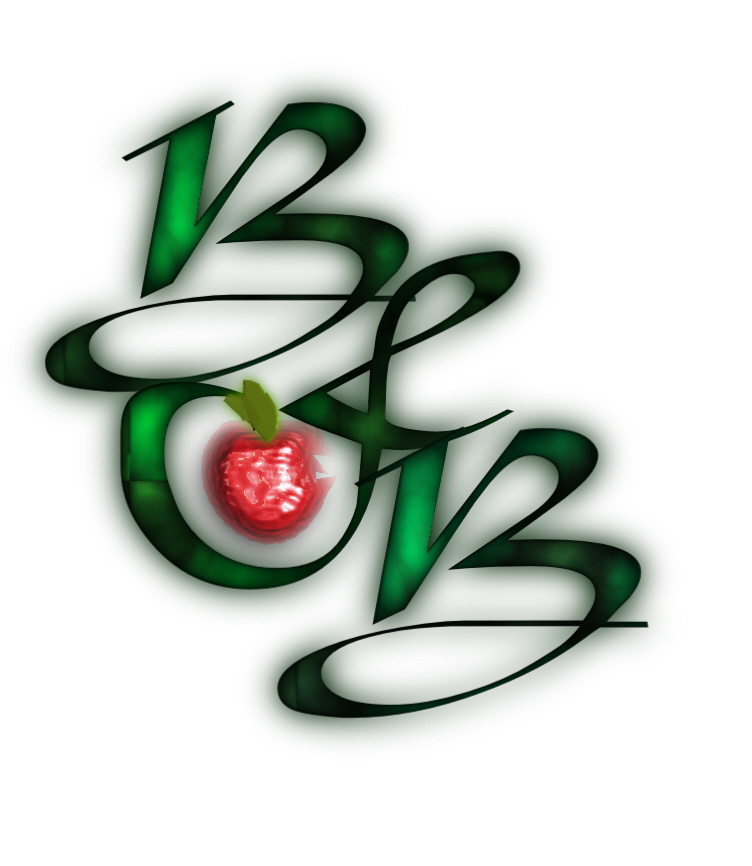 Bitten Fruit Books
Independent Publisher & Creative Enterprise
www.bittenfruitbooks.com

Website and all of its contents © 2010 - 2023, Bitten Fruit Books. All rights reserved.