NOTE: For U.K. deliveries, please allow up to 7 days. International deliveries can take 14 days. Your order is always sent trackable, signed-for, and insured. Thank you.
8th March, 2023 - Welcome to our new website! We are finally selling Dianna Hardy's paperbacks, signed. This is a great option for those who would like a signed book, but cannot afford the cost of attending a book signing event, which can end up costing hundreds of pounds over just one day after all expenses and irresistable book purchases. The only books not currently available from us signed are The Witching Pen series books because they are due to be redesigned. After their redesign, we will have them here in stock to send out to you.
7th March, 2023 - The individual paperback books of The Witching Pen Series will be pulled from online stores soon so that new covers matching those of the eBooks (pictured below) can be added.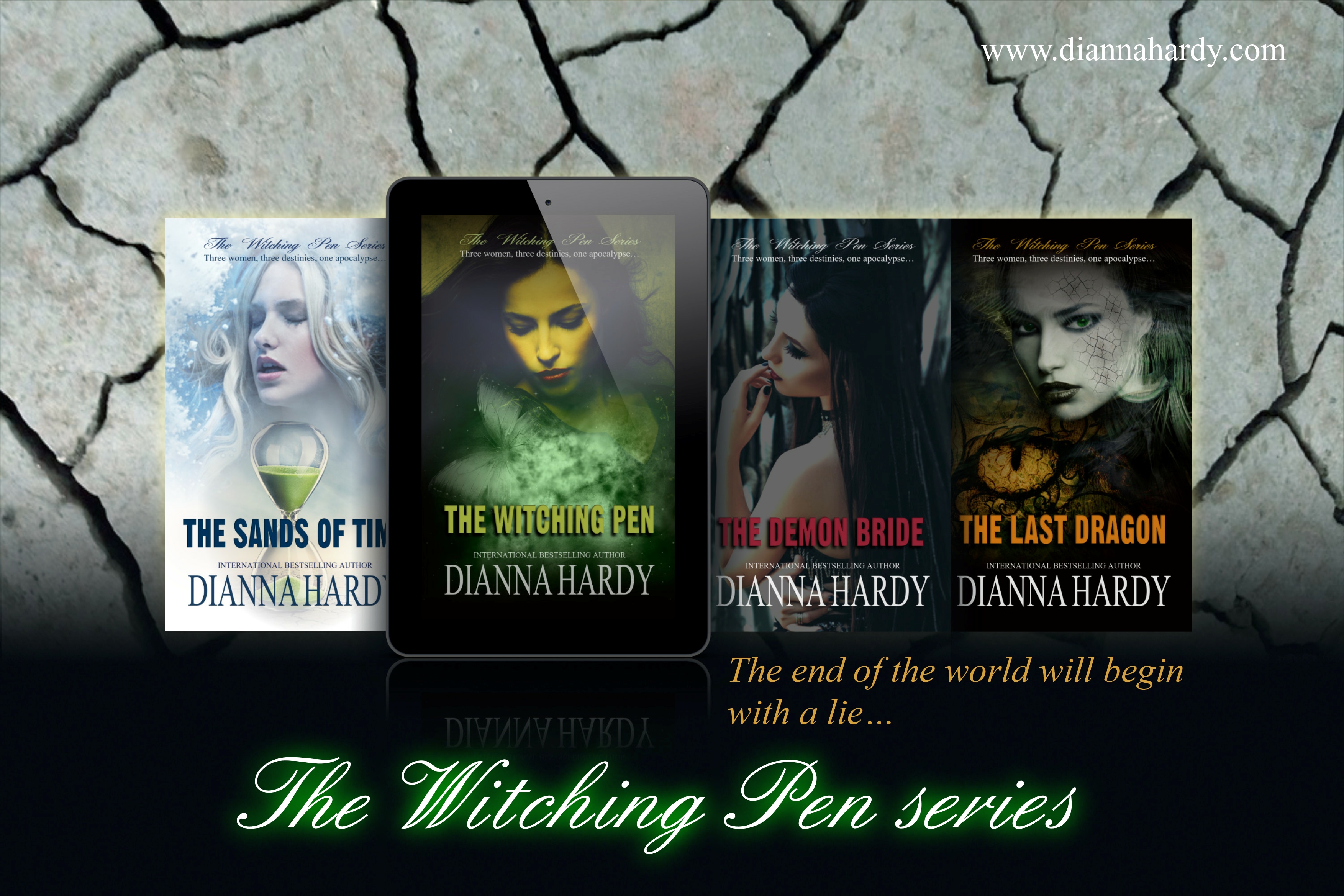 4th March, 2023 - The Witching Pen Tarot Deck will be released mid-2023.
__________________________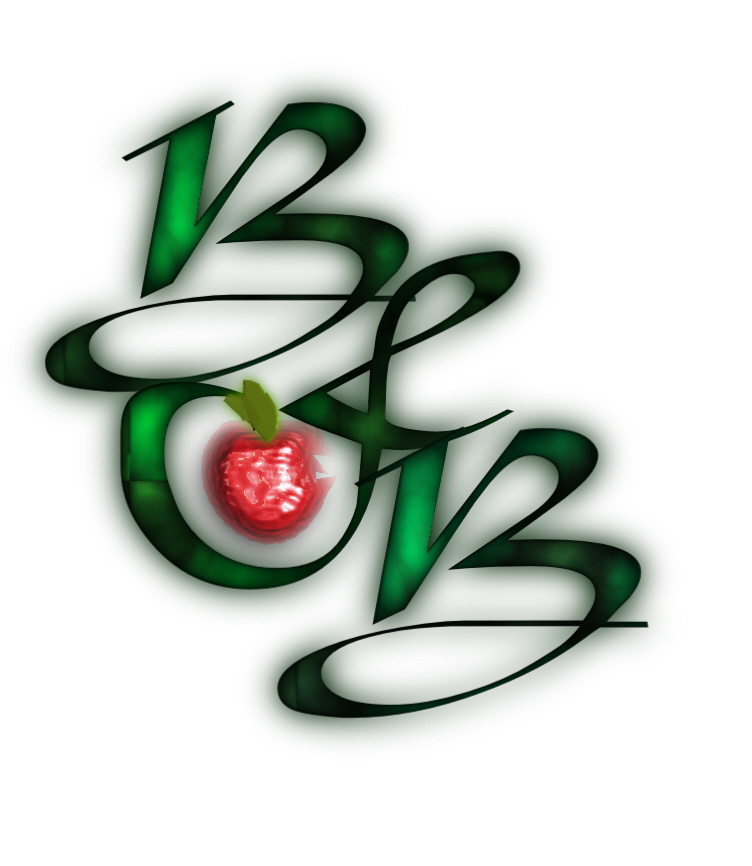 Bitten Fruit Books
Independent Publisher & Creative Enterprise
www.bittenfruitbooks.com

Website and all of its contents © 2010 - 2023, Bitten Fruit Books. All rights reserved.